WELCOME TO THE NEW SOUND FACTORY
What are you looking for?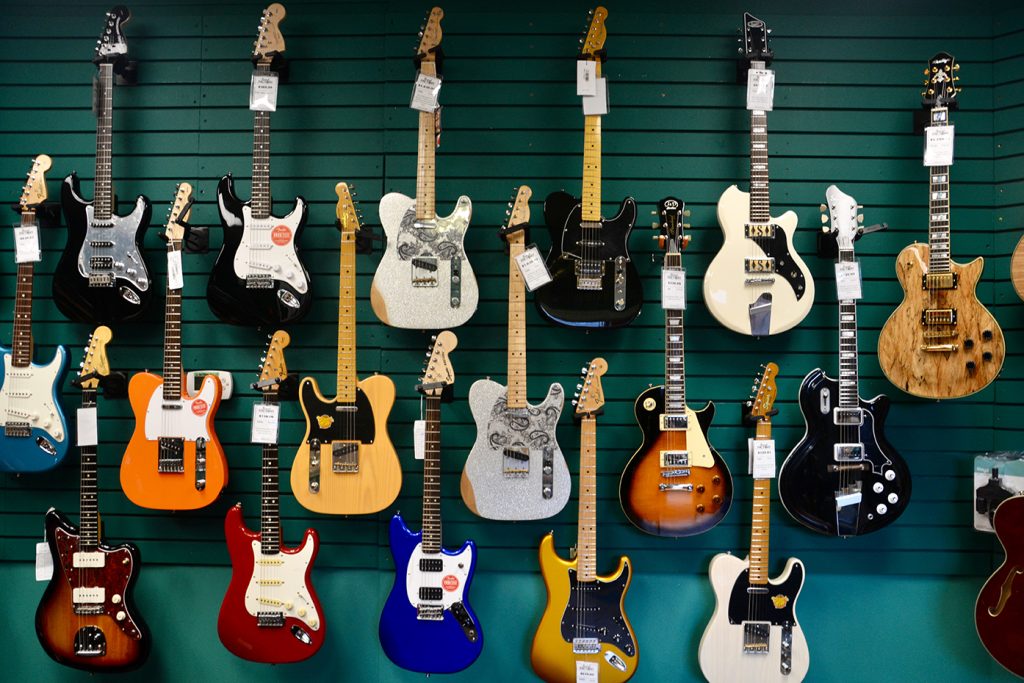 Your One Stop Music Shop
In case you are new to Sound Factory, we are your one stop shop for all things musical here in Prince George!
We cover every aspect of the industry by offering a wide selection of quality musical instruments for sale, to providing an expert service and repairs department, to top-notch professional instructors for lessons. Our staff is knowledgeable, friendly and eager to help you find exactly what you're looking for.
Come by our shop today and we will be happy to help you find exactly what you are looking for or browse our online products by clicking the button below.
Sound Factory is proudly owned and operated by local musicians, for local musicians.
We believe in supporting and building a strong community through the shared love of music.