Do you have a big event coming up and need a sound system and a crew to run the system for you?
Sound Factory has an experienced team of sound technicians and professional sound equipment to make your big or small events sound fantastic! We have provided audio production services at the Multicultural Heritage Society's Canada Day in Lheidli T'enneh Memorial Park, Coldsnap's stage at the Community Arts Council's Spring Arts Bazaar & Chilifest, Our Satya, Westgate Co-op's Grand Opening, Le Cercle des Canadiens Français de Prince George's annual Sugar Shack and school concerts.
*Please note that as of January 1, 2018, Sound Factory no longer rents P.A. systems to the general public. We will only rent out sound equipment when we are also providing a sound tech to set up/take down and operate the gear.
Call or email us today to get an audio production quote for your event!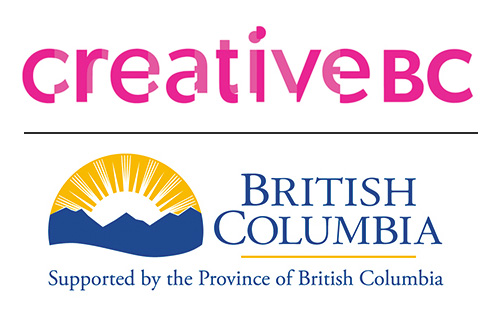 Sound Factory is extremely grateful for the financial support of Creative BC and the Province of British Columbia in the purchase of the audio equipment used in our audio production services.
About Creative BC:
Creative BC is an independent society created and supported by the Province of BC to sustain and help grow BC's creative sector (film and television, digital and interactive media, music, and magazine and book publishing industries). The society delivers a wide range of programs and services to expand BC's creative economy. These include the administration of the provincial government's tax credit programs for film and television; development funding and export marketing support; and motion picture production services to attract inward investment and market BC as a destination for domestic and international production. The society acts as an industry catalyst and ambassador to help BC's creative sector reach its economic and creative potential both at home and globally.